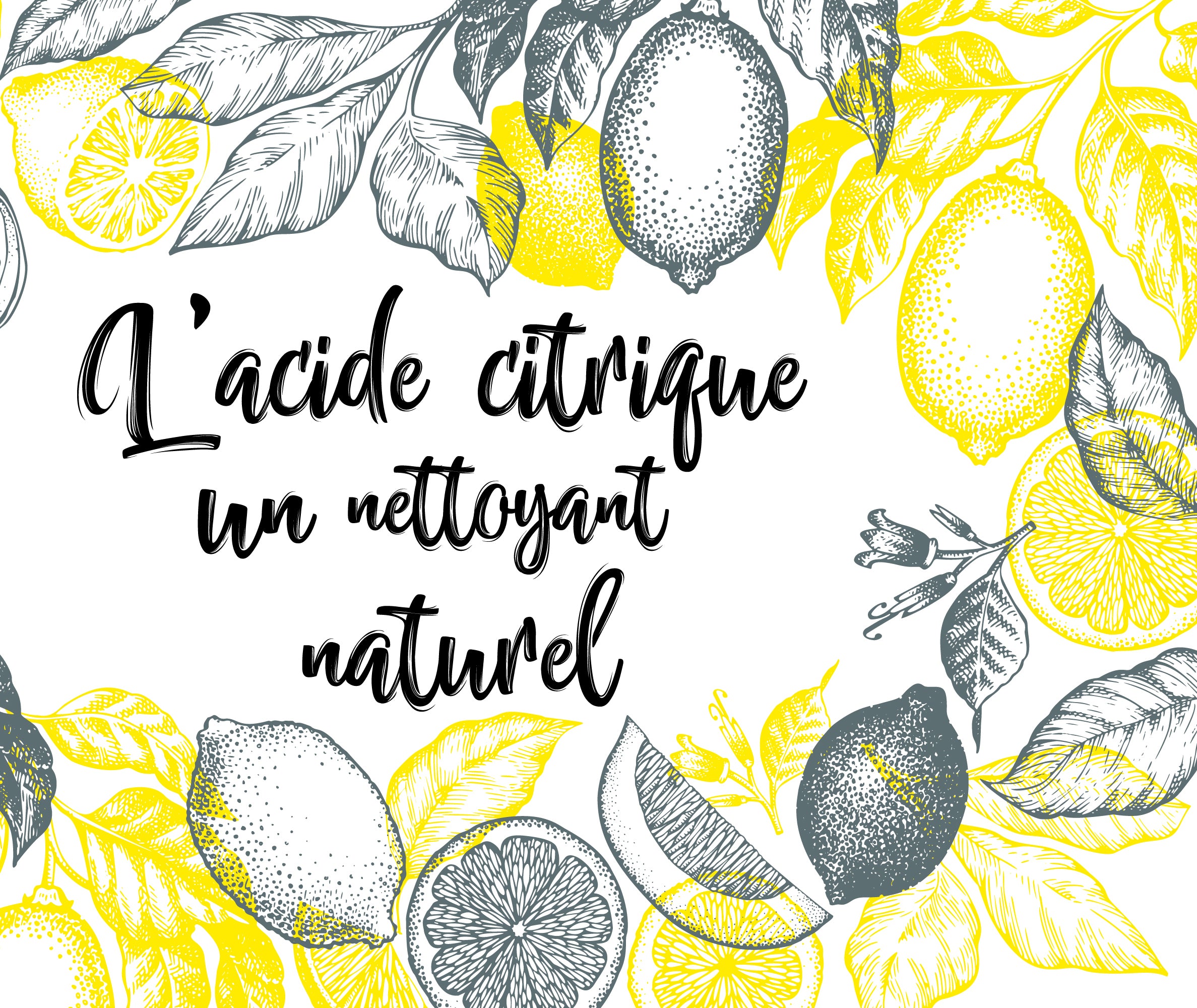 LEMONS AND YOUR SKIN.
Do you know citric acid?
It is found naturally in lemon. Its strength is to be a powerful anti-limescale cleaner. It is super effective for descaling, cleaning and dissolving limescale in the kitchen and in household appliances. But that's not all! It is also an excellent fungicide and bactericide. As such, it dissolves the mold on the terraces. In addition to being an excellent cleaning product, citric acid is a powerful descaler and it eliminates rust stains in the blink of an eye.