Container of 200 pre-moistened wipes
Eliminate 99.99% of viruses, bacteria and fungi
BiOSS pre-moistened wipes to disinfect without rinsing. Neutralize a broad spectrum of microbes. Safe to use on almost any surface. Prevent cross-contamination:a cloth is used only once.
The pre-moistened formula ensures constant disinfection:no need for paper towels, cloths or buckets. Easy to use:pull, wipe and toss.
Container of 200 wipes
Alcohol-free
lemon scent
Active ingredient:Benzalkonium chloride 0.10% W/W
Non-medicinal ingredients:Aqua, Phenoxyethanol, Propylene Glycol, Chlorhexione Digluconate, Ethylhexylglycerin, Citric Acid.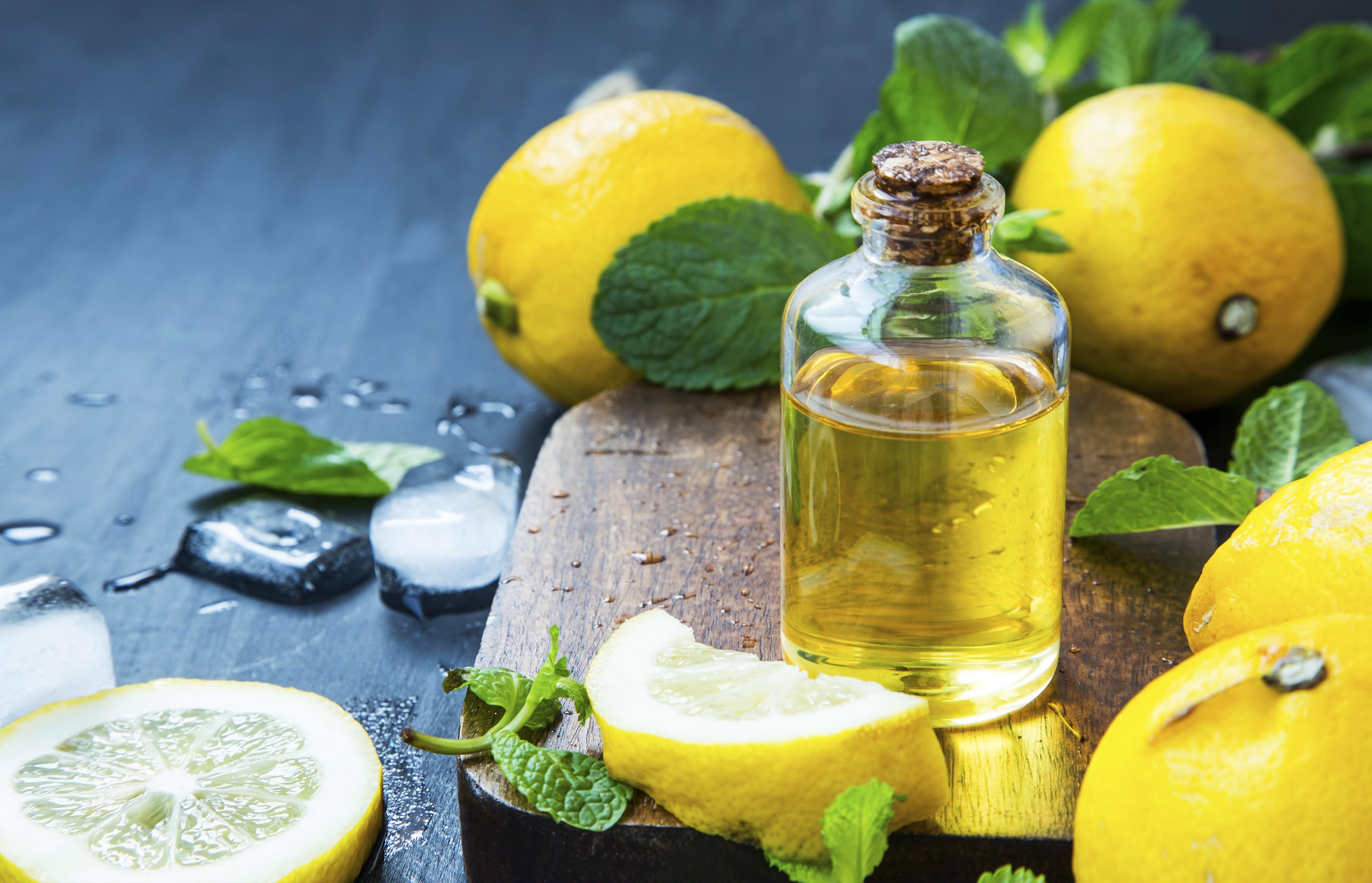 Products to discover!
Désinfectant pour les mains

Désinfectant pour les mains

Désinfectant pour surfaces