Instant Hand Sanitizer Gel - Lemon Scent
This antiseptic skin cleanser is effective in destroying bacteria and provides antimicrobial action. Containing 75% food grade ethyl alcohol, it is intended for hand disinfection by friction in the absence of water and soap.
This gel contains aloe extracts that help moisturize hands and prevent them from drying out. This moisturizing hydroalcoholic lotion is perfect for personal hand hygiene to prevent the spread of bacteria.
Instructions for use: apply a small amount (3ml) in the palm of your hand, rub for 30 seconds and let dry.
Health Canada NPN License: NPN No. 80098279
Active ingredients: Ethyl alcohol / 75%
Inactive Ingredients: Water, Glycerin, Carbomer, Propylene glycol, Sodium hydroxide, Aloe barbadensis callus culture extract (Aloe barbadensis leaf extract), Lemon fragrance.
--
Destroys bacteria when cleaning hands
Protects against viral or bacterial infections
Made with natural ingredients
Gentle on hands
Pleasant lemon scent
Size: 4 Liters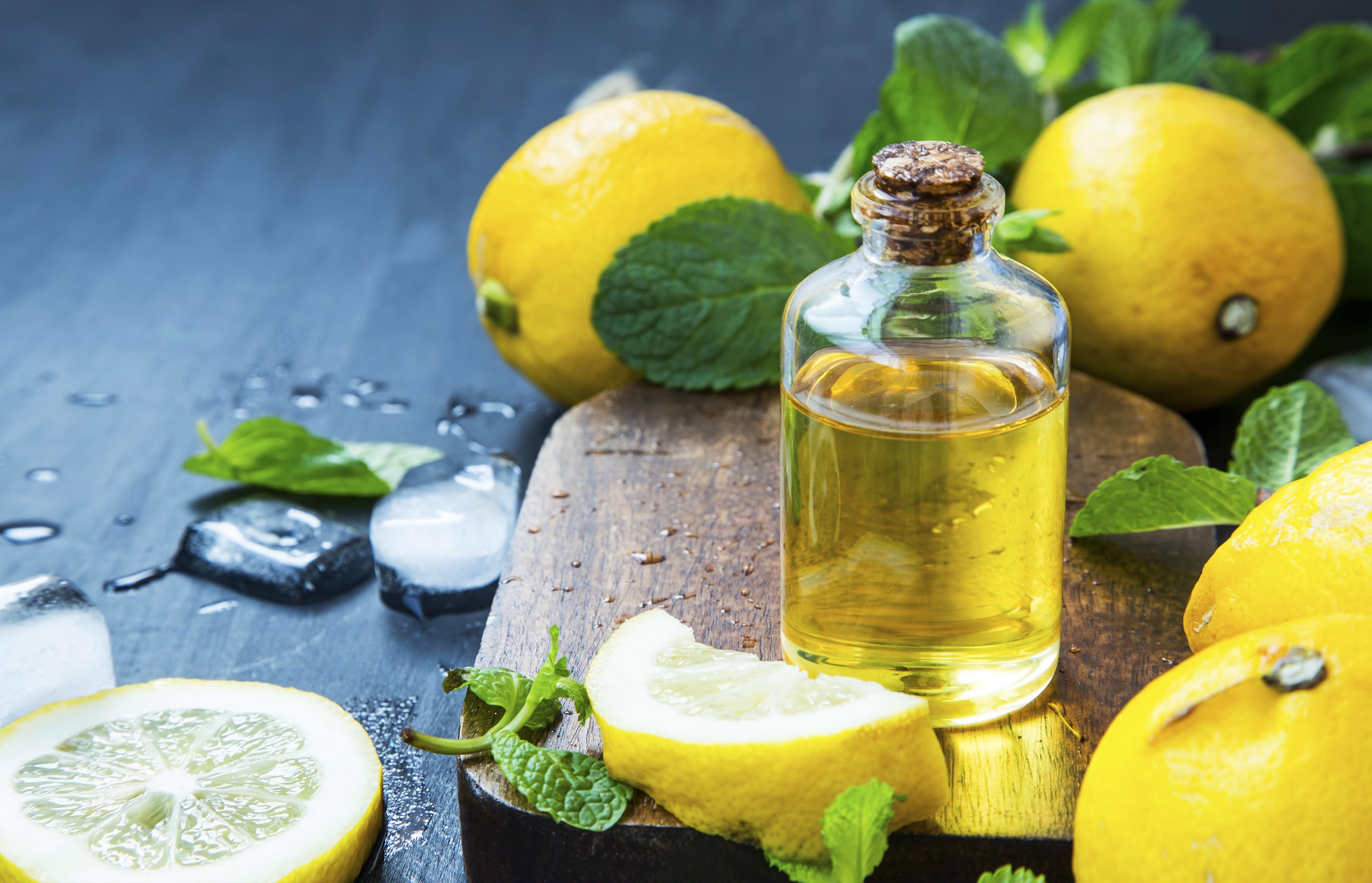 Products to discover!
Désinfectant pour les mains

Désinfectant pour les mains

Désinfectant pour surfaces