CREAMY GEL 2 in 1 MOISTURIZER + DISINFECTANT without alcohol for hands – Lemon Zest
BiOSS HYDRA GERM creamy gel, 2 in 1, instantly hydrates and disinfects the skin, leaving it looking soft, supple and hydrating for up to 4 hours.
Our exclusive disinfectant formula absorbs quickly, like a gel, but offers the moisturizing properties of a cream. This creamy alcohol-free gel is formulated with Benzalkonium Chloride (BKC) which makes the product very effective in destroying germs and bacteria.
--
Without drying alcohol
Contains aloe
Effectively destroys germs and bacteria
Contains lemon essential oil
#DIN02508206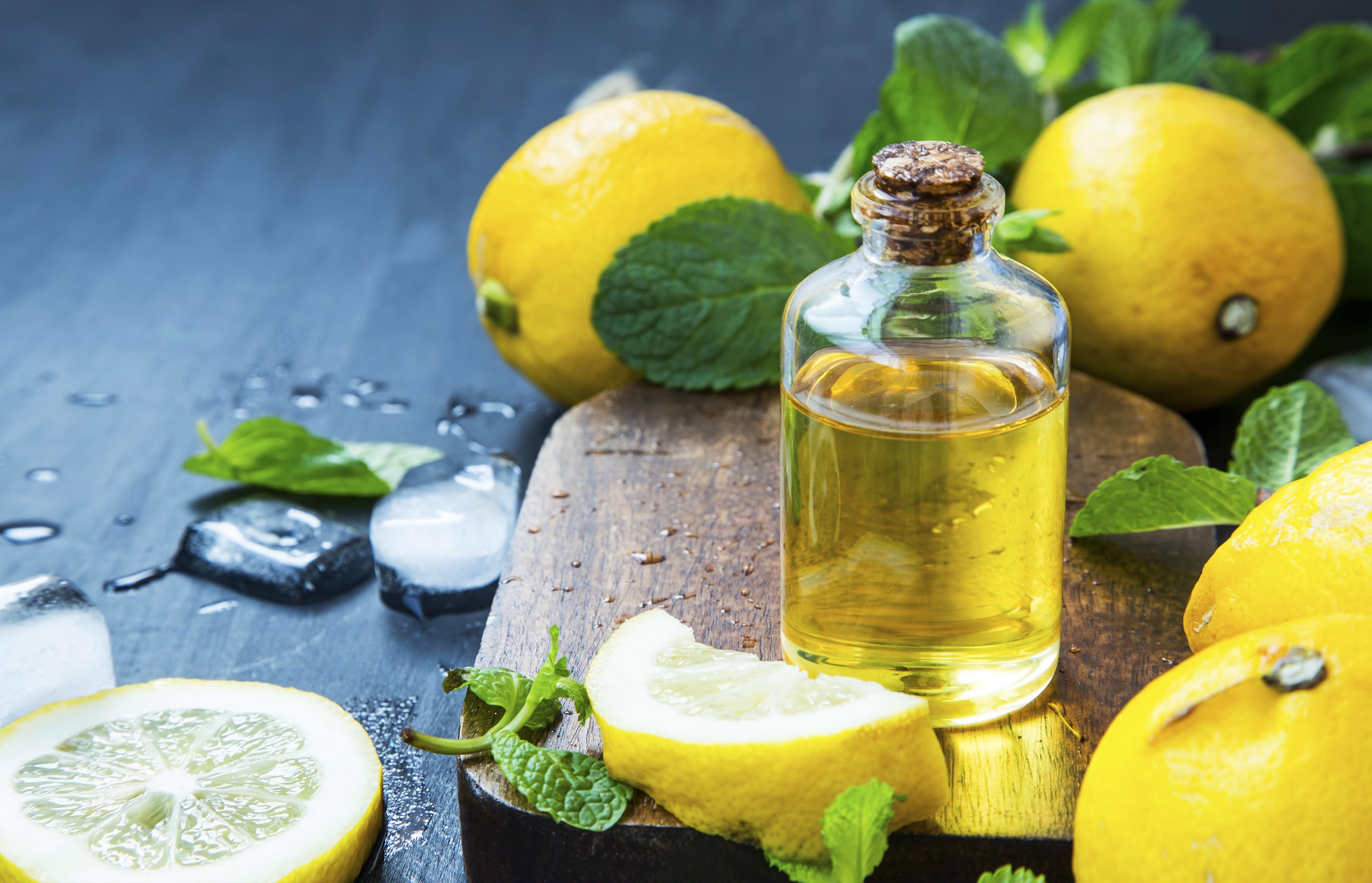 Latest products
Discount
Désinfectant pour les mains
$12.99
Products to discover!
Désinfectant pour les mains

Désinfectant pour surfaces