SUPERIOR DESIGN DISPLAY.
Branded hand sanitizer stations offer a personalized, professional display with motion-activated dispensers and all-in-one signage. Whether you have one or multiple locations, we have easy-to-use hand sanitizer dispensers that can be placed where you need them and customized to your specifications.
INCLUDED ! 1 x CONTACTLESS DISPENSER + 3 x 850ml REFILL.
The motion-activated sensor dispenses the right amount of hand sanitizer to give you savings on refills and less mess. Instant hand sanitizer -
• Antiseptic gel with 75% ethyl alcohol
• Destroys bacteria when cleaning hands
• Contains aloe and a sweet lemon scent
• Moisturizes hands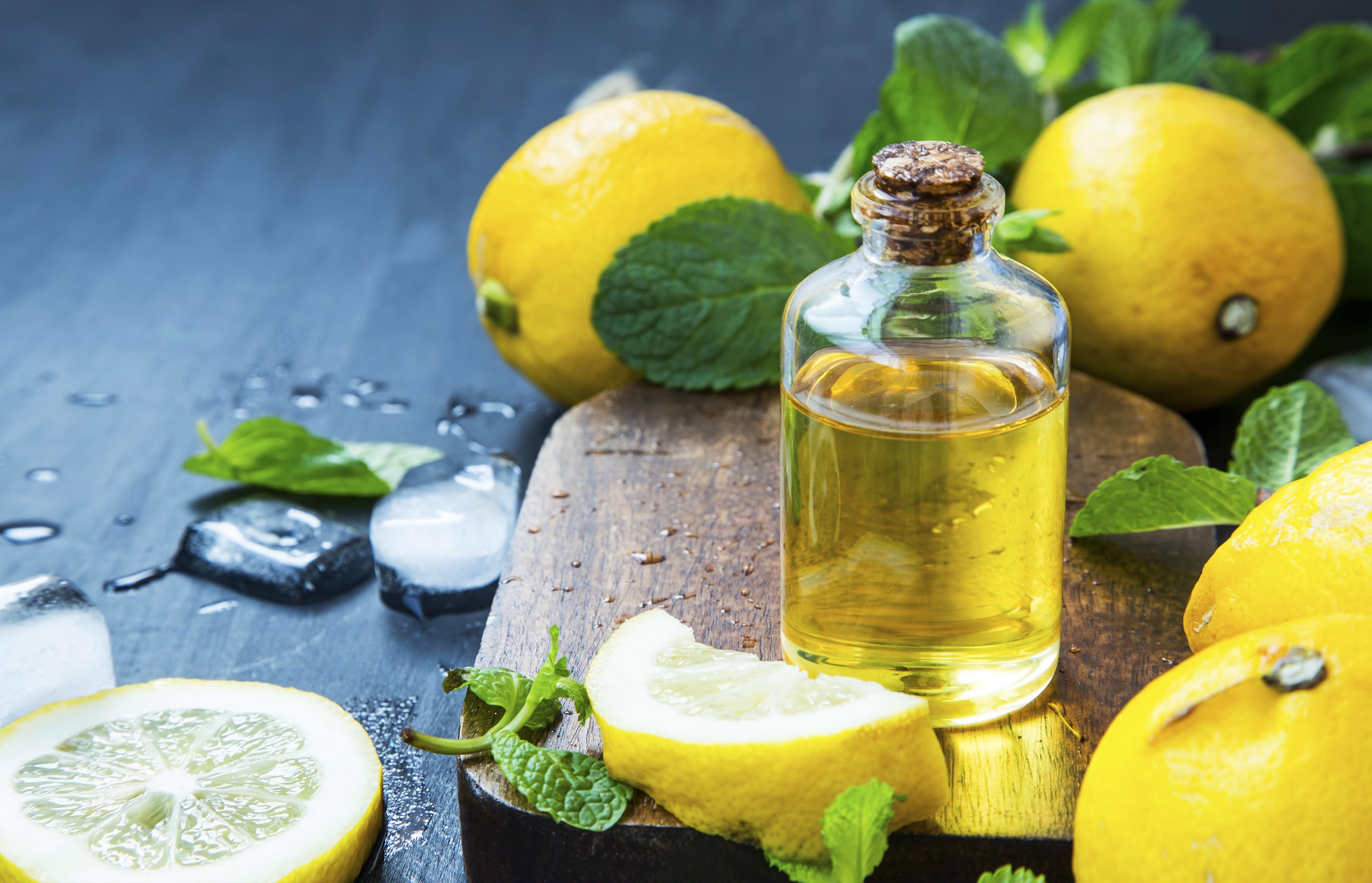 Products to discover!
Désinfectant pour les mains

Désinfectant pour les mains

Désinfectant pour surfaces