Learn more about the lemon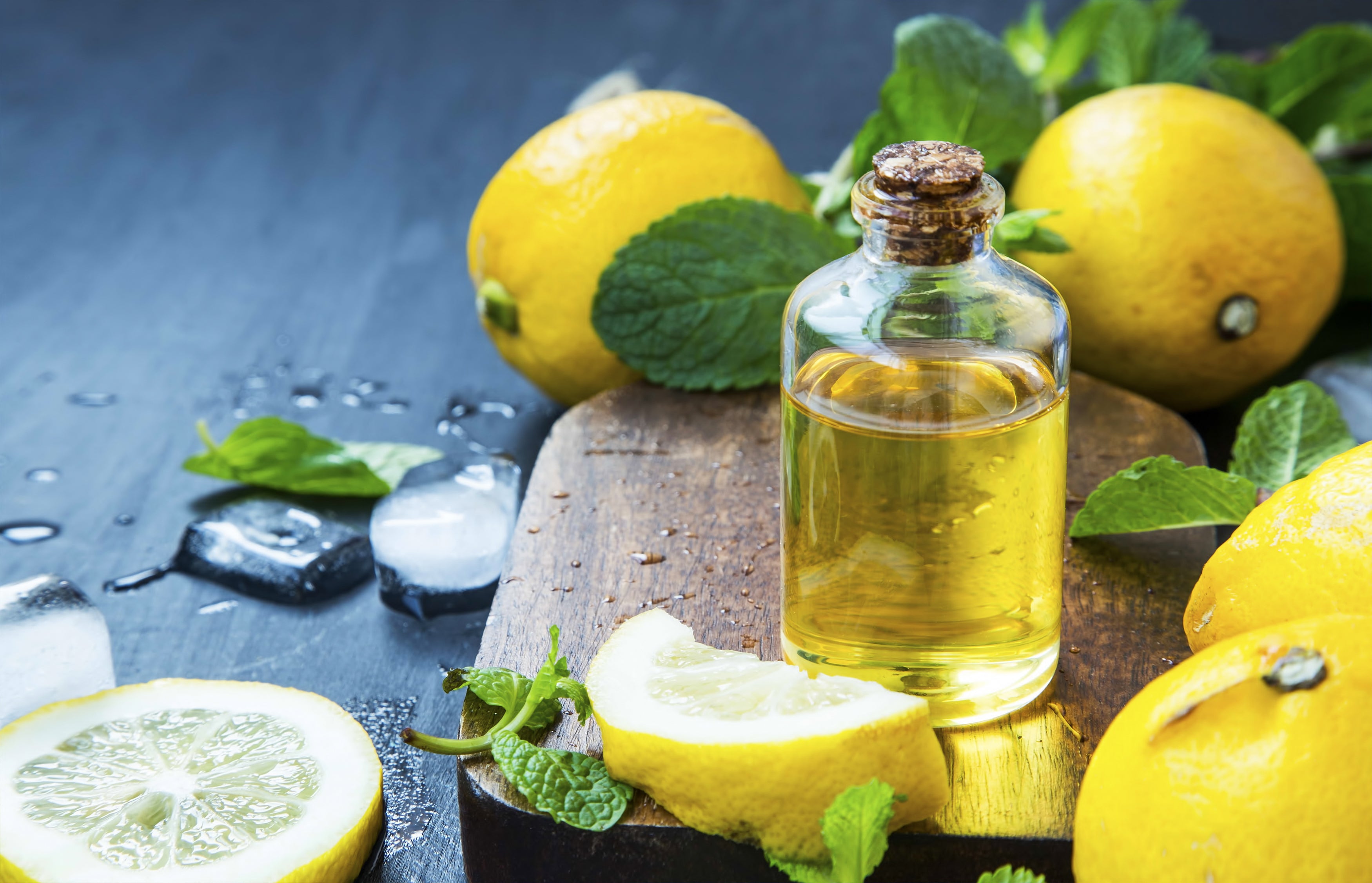 LEMON AND SKIN! Lemon zest contains flavonoids, antioxidants (vitamins A, C and E), and certain trace elements such as zinc, copper and selenium. Very effective antiseptic , it has rejuvenating and astringent propertie...
learn more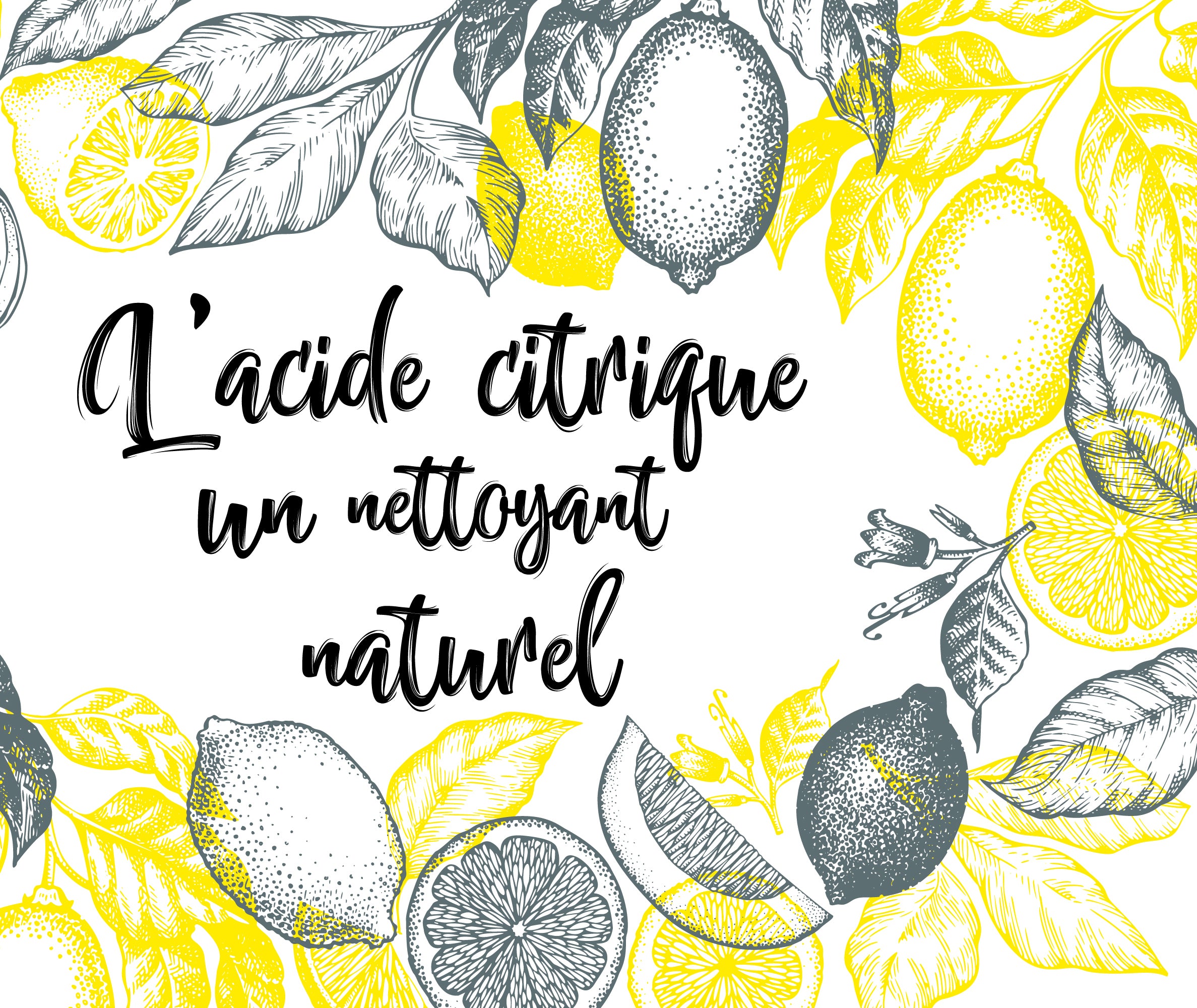 Do you know citric acid? It is found naturally in lemon. Its strength is to be a powerful anti-limescale cleaner. It is super effective for descaling, cleaning and dissolving limescale in the kitchen and in household a...
learn more