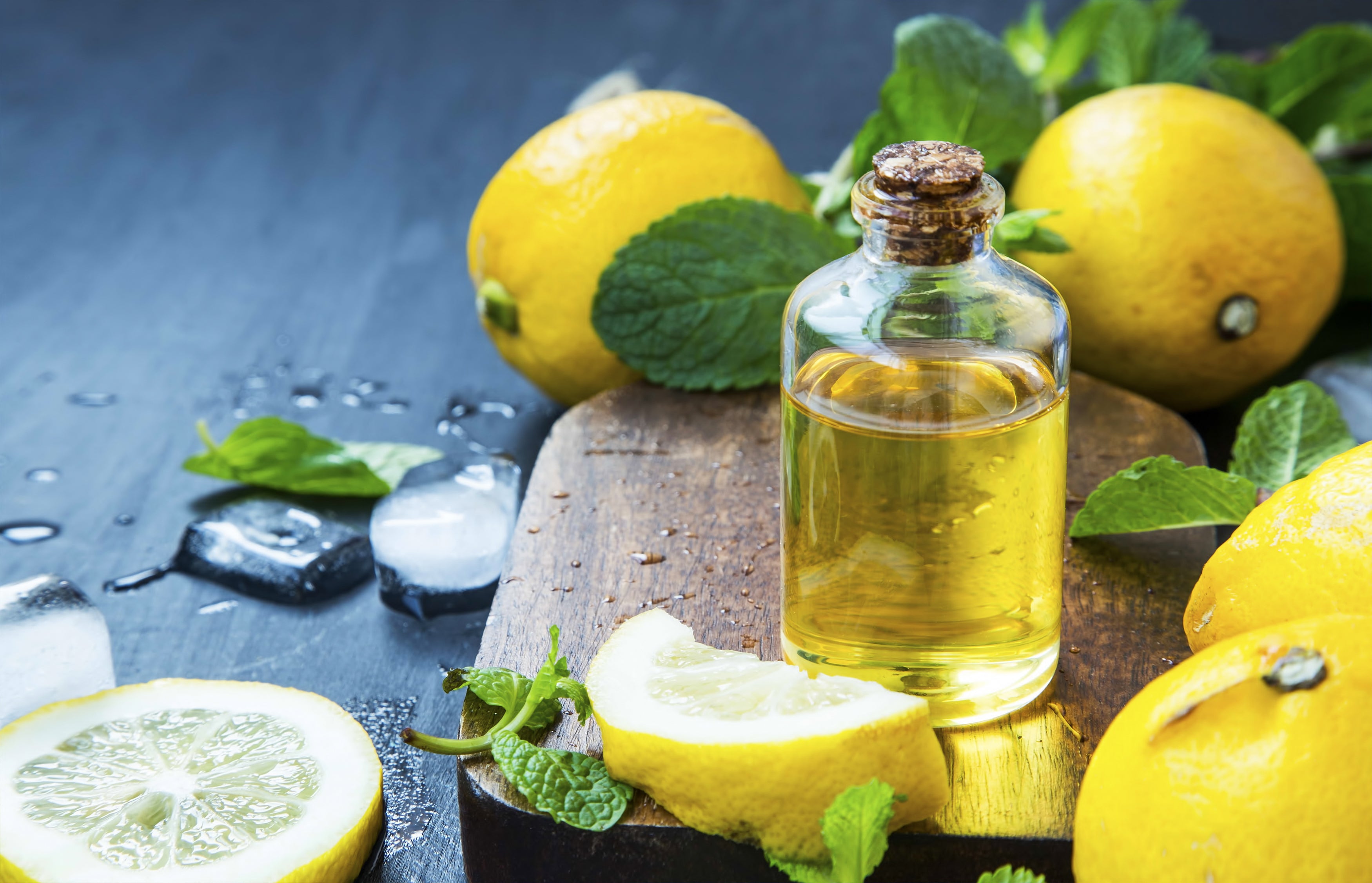 LEMON: IT SMELLS GOOD, BUT DO YOU KNOW ITS BENEFITS?

LEMON AND SKIN!
Lemon peel contains flavonoids, antioxidants (vitamins A, C and E), and certain trace elements such as zinc, copper and selenium.
A very effective antiseptic , it has rejuvenating and astringent properties, as it fights excess skin fat, particularly in the case of acne.
it is also ideal for neutralizing a bad odor on your hands.